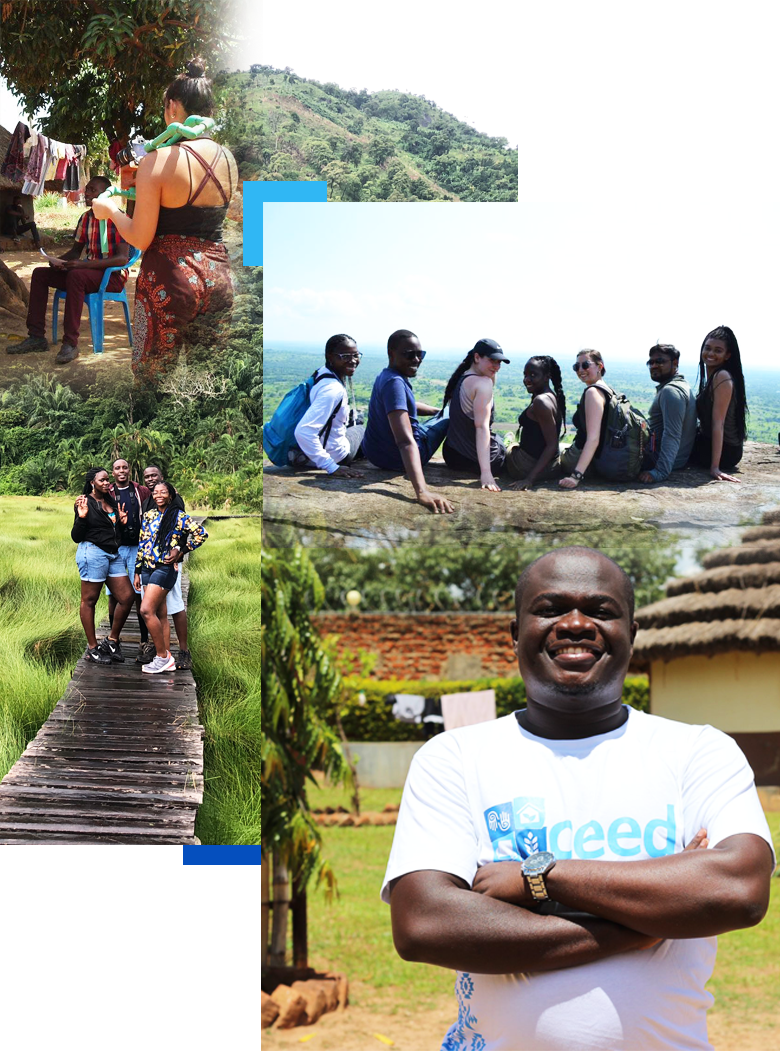 WELCOME TO CEED
Community. Empowerment. Education. Development.
CEED Concordia is a fee-levy association of Concordia University and a non-profit organization operating in Montreal, Canada and Gulu, Uganda with additional projects throughout Africa and Latin America. We provide youth with experiential learning and development opportunities that make a positive impact on their community and empower them to become lifelong change makers. Come join us!
Our Internships & programs
---
Our organization offers internships and programs in Canada, Uganda and other countries such as South America and Africa. More than 500 students have collaborated on community development projects over the past 15 years. We have opportunities for current students, alumni, and faculty. Learn more about our past and current projects, and how YOU can get involved!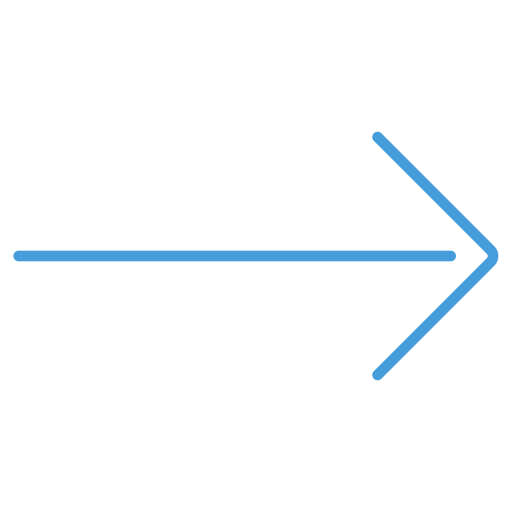 Our current offers
---
We generally recruit interns during the Summer and Fall semesters for placements that begin during the Fall and Winter semesters. We are often looking for students for part-time or full-time positions on staff and as part of the Board of Directors. Stay tuned for more opportunities here!