Many of CEED's internships take place in Gulu, Uganda. If you're interested in joining CEED as an intern or have already been selected as an intern, you're probably wondering what Gulu is like! Below are some fast facts about Gulu to get you started on research about the place.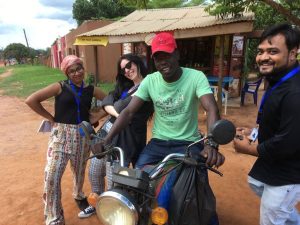 Literature and Culture
One of the most famous Ugandan poets hails from Gulu, Uganda. Okot p'Bitek wrote Songs of Lawino, a widely read epic poem that scathingly criticizes the effect of colonization on African societies and the destruction of African culture as a result.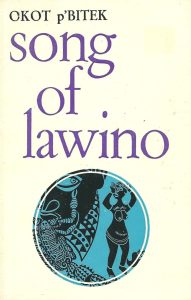 Incredible Nature
Gulu is about a six-hour drive away from the capital of Kampala. Usually the further you get from a major metropolitan center, the more expensive things can get. However, the beauty with Gulu is that you can actually get more bang for your buck on most things. Street food is cheaper, you can find great lodges with very affordable rates, and the mode of transportation is significantly more affordable…meaning the opportunity to visit friends and unique sights become much more appealing.
Whether it's animals that you want to sight, nature views that you want to take in or waterfalls that you want to revel in…you can find it in Gulu. Murchinson Falls is amongst one of the biggest national parks in Uganda and there you can get your wildlife and natural sceneries fix through the guided safari tours offered! Other attractions include Karuma Falls; the historical site, Fort Patiko, which tells the story of captive slaves at the hands of Arabs in 1872; and Amoro Hot Springs, the only hot springs in Northern Uganda.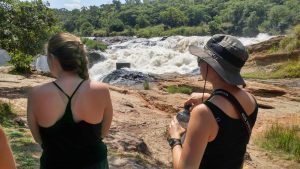 Unique geography
Gulu stands at the junction of the major roads to northern Uganda, South Sudan and the Central African Republic so you'll often see huge travel buses coming from South Sudan heading for Kampala!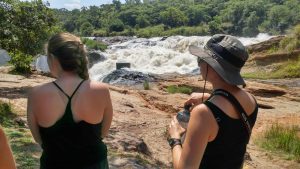 Simple stats 
Gulu is the second-largest city in Uganda (right behind Kampala!) with a population of roughly 150,000 residents. Gulu District is one of the eight districts that makes up the Acholi sub-region. It has 16 sub counties and over 600 villages. Some sub counties include Pece, Laroo, and Layibi.